ABOUT


GRAPHIC DESIGN
ALICJA WISNIOWKA

ANDREW KIM
ANGELA SUN
ANGIE WIJAYA
CARLYN SOARES
CHARLOTTE KERSHAW
CIARAN BRANDIN
CONGCONG WANG
ERIC RANDALL MARKUS
FIONA LIN
GABRIELA TIRADO
HEEYEON KIM
JIAYI MA
KABITA DAS
KAYLAH HAYE
MAUREEN BURNS
YIAN ZHAO
OLIVIA WILLIAMS
SARAH CUMMINGS
SARAH PERKINS
SHARON ZHONG
SKYLER TSE
VALENTINA WICKI
WENJING LIU


PAINTING
BRIDGETTE REILLY
ELANNA HONAN
ELLEN KANELLIAS
GREY LENNON
HANMO ZHOU
KIMBERLEY ZAK
OLIVIA JAMES
TIMOTHY JAMES BERGERON
XIAN MARIE AZU-BOLES


PRINTMAKING
LEO FEININGER

MICHAEL LAUNGJESSADAKUN



SCULPTURE

BARBARA KANG


DEVIN WILSON


NINA MILLER


SOFIJA CHRONEOS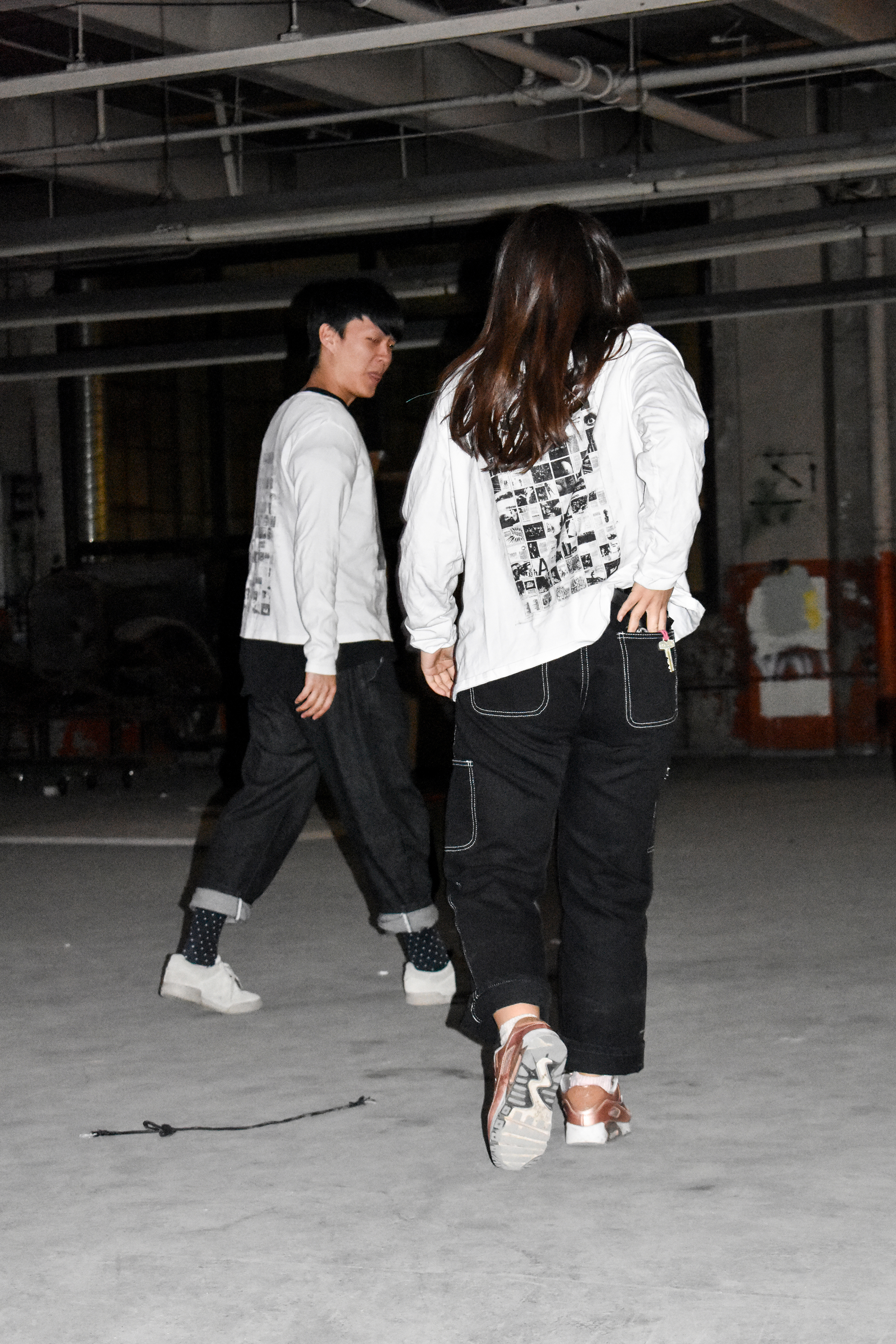 SHARON ZHONG
littlesharon.com
Thesis Project
In the age of information and technology, where we are submerged in an all-immersive digital environment, everything is fighting for your attention, from your phone to the moving ads on the bus to the chips you snack on. Designers have a role to play in this as well: as creators who make for an audience, we are also trying to capture their attention. Content these days has to be fast to keep the viewer engaged in a short amount of time. My thesis explores attention in the digital age using these four points: automation, auto-pilot, snack, and focus.
1. Automation: Everyone has access to the same tools and it is easy to make multiples of the same thing.
2. Auto-pilot: Neil Postman argued that TV is passive entertainment and your brain goes into an auto-pilot mode and immerses itself in entertainment.
3. Snack: One-liner titles, shock value article titles; content has to be fast and "snack-able" in a way. No full-course meals.
4. Focus: Your attention, visualized by the aperture of camera lens.
welcome to the digital times, 2019, editorial, 22 x 17"

The Medium is the Massage—Xerox, photoshoot, 2020, dimensions variable

Attention & Distraction, 2020, editorial and package design, 6 x 9"